With a range of unique spaces to suit all occasions, Péchy Castle offers a truly bespoke venue for events and special gatherings carefully curated to suit your individual needs.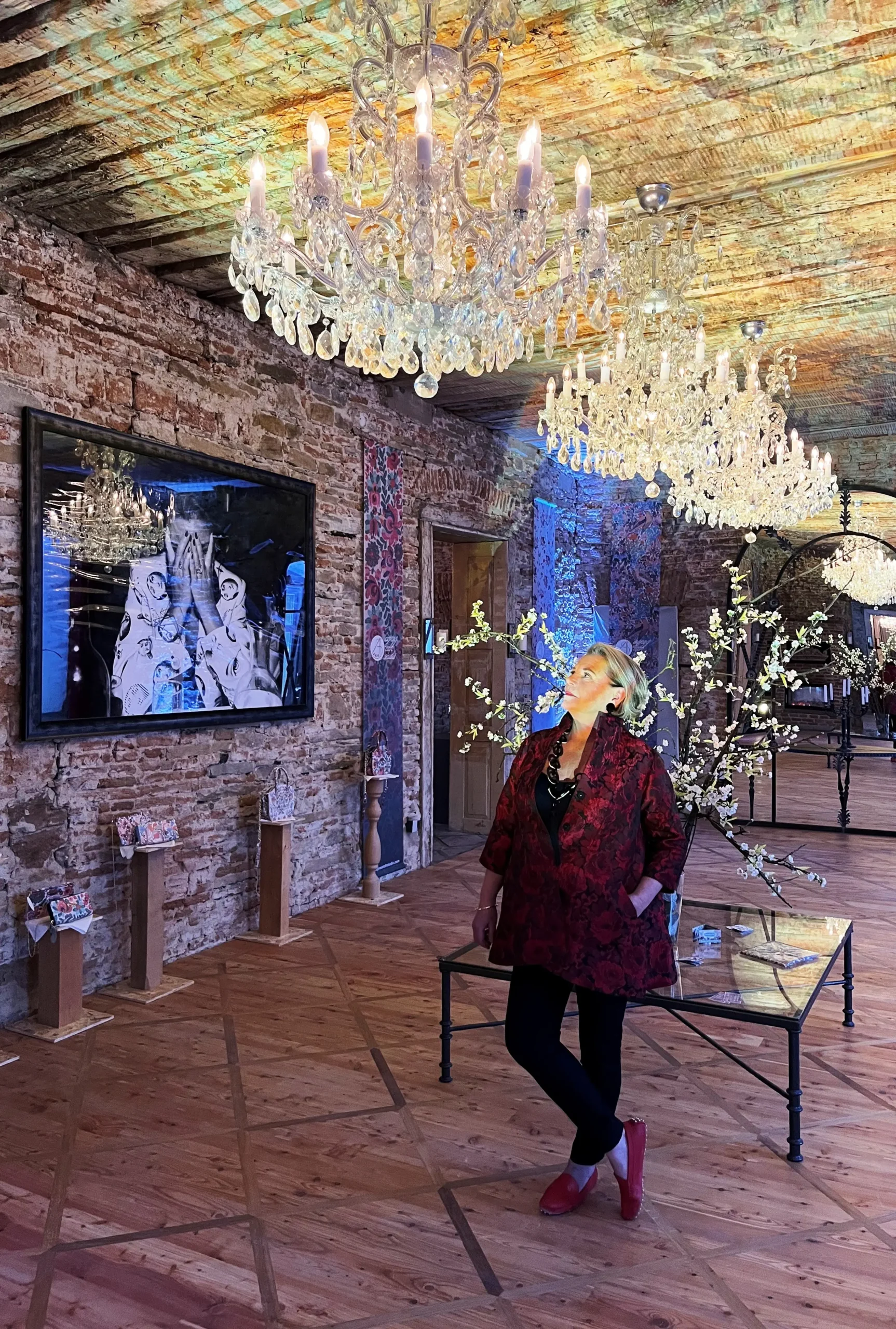 The spacious estate provides various scenarios and possibilities for teambuilding, sports day, business meetings or celebrations. As in a theater, you can choose from a variety of stage sets: Are you looking for an intimate place to hold your private business meeting or conference? Do you wish to organize a concert in the park or a themed evening in the old manor lit by candles? Will you surprise your guests with a party on our rustic terrace with an exquisite barbecue? And how about presenting your fashion show in the elegant mansion? There are no limits to your fantasies when it comes to the organization of your special gatherings.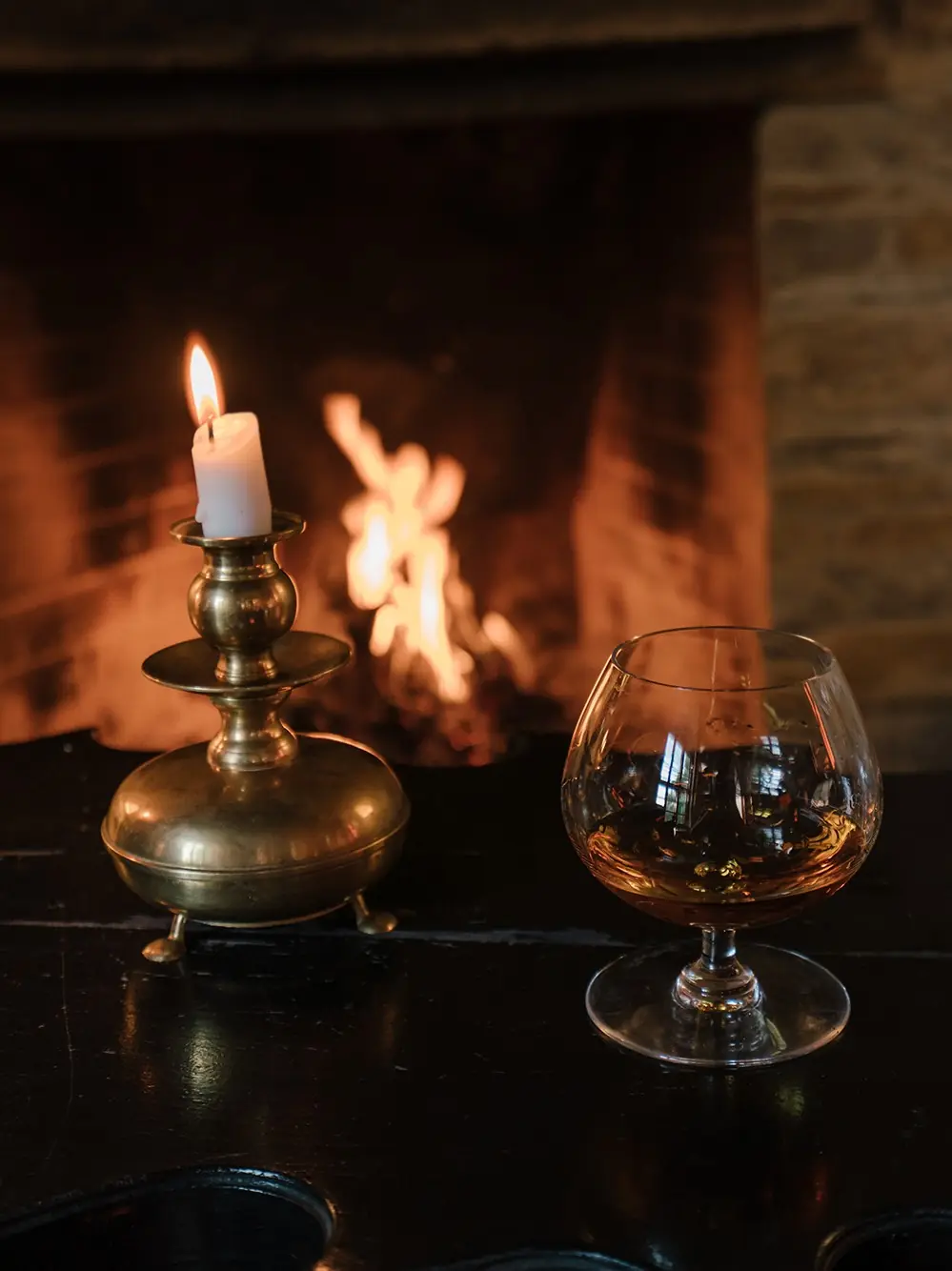 "The Boutique Hotel Experience" is a combination of many things: With log fires in each parlor and candlelit dinners, it's the epitome of cosiness and comfort. Historical and authentic furniture, old portraits and flower vases add a dash of character to the indulgently relaxing atmosphere. The dining room's communal long table and soft lighting make for an exquisite private dining experience for up to 14 guests.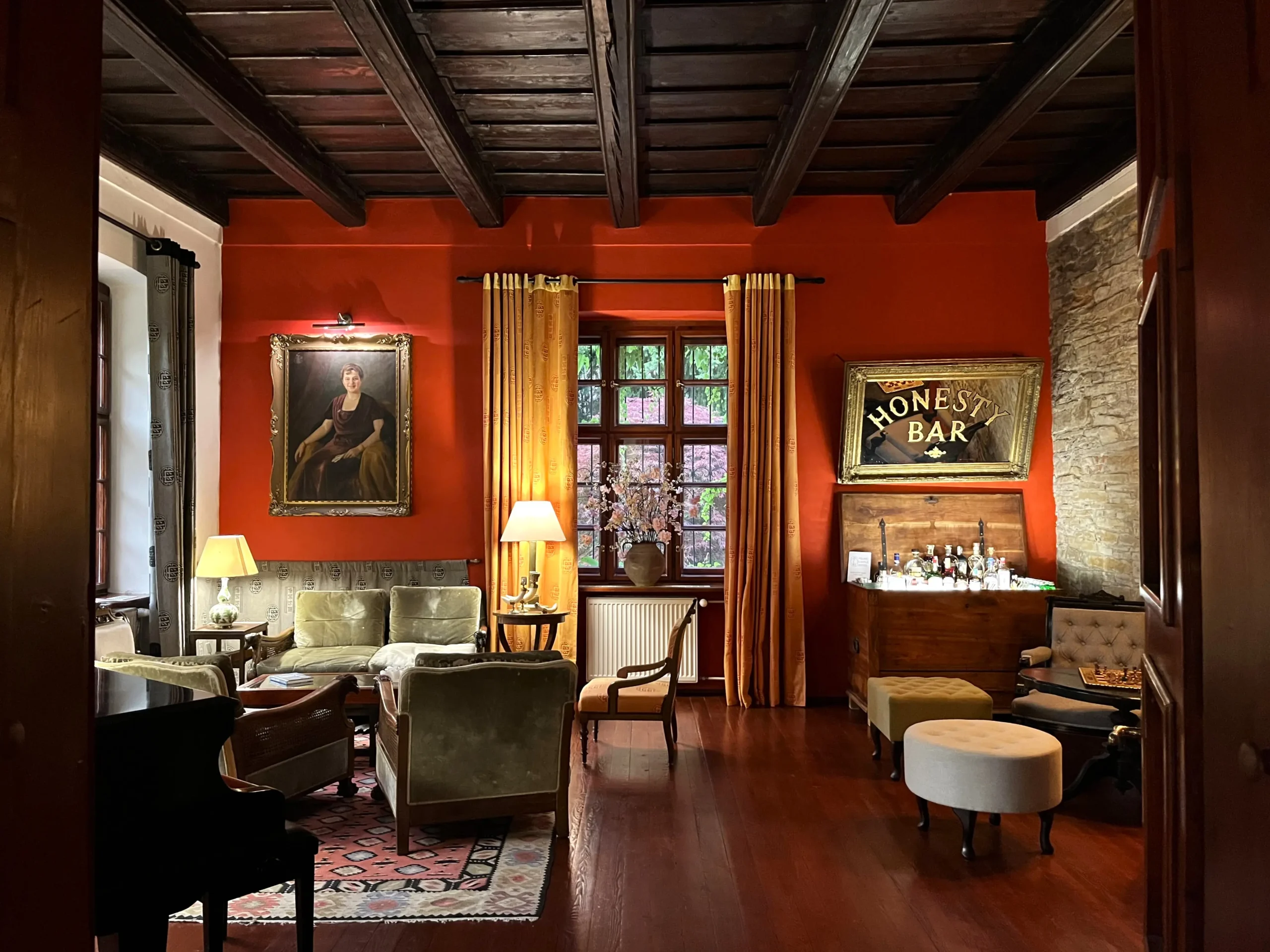 We can fulfill any of your wishes by conjuring up the unique atmosphere of your dreams.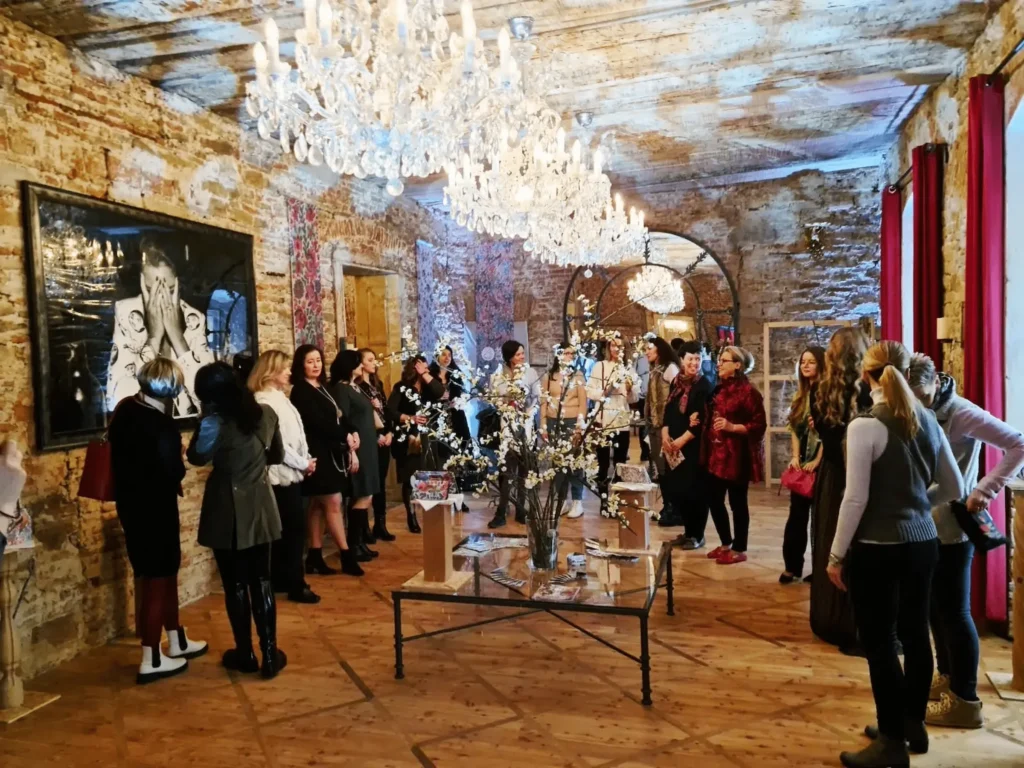 Our historic mansion is the most exquisite place on the estate: With its exposed brick and stone walls, its many crystal chandeliers and a myriad of candles,
its adjoining rooms can be turned into an extraordinary place for special gatherings. The elegant, column-lined terrace offers a wonderful view of the park and the surroundings.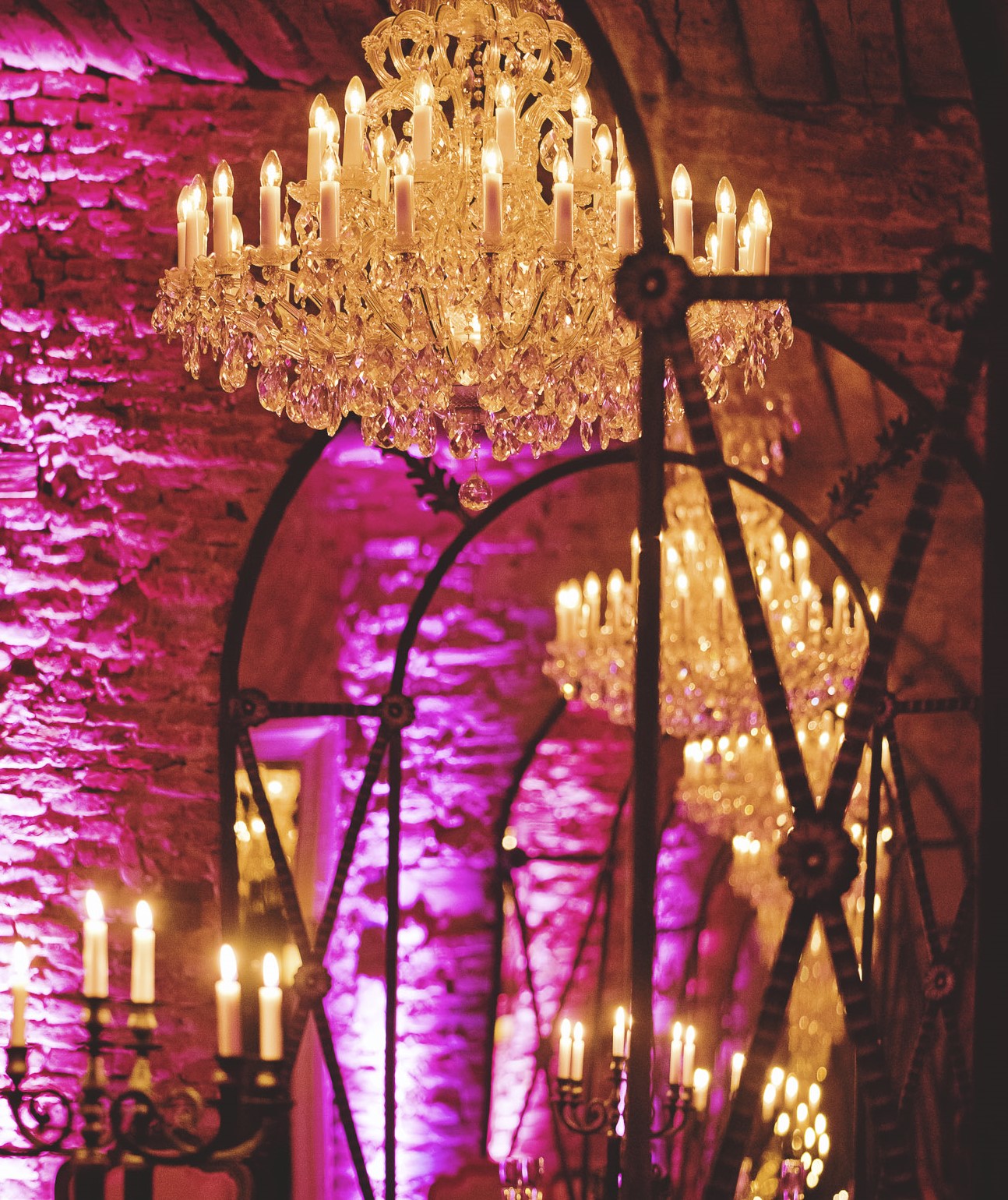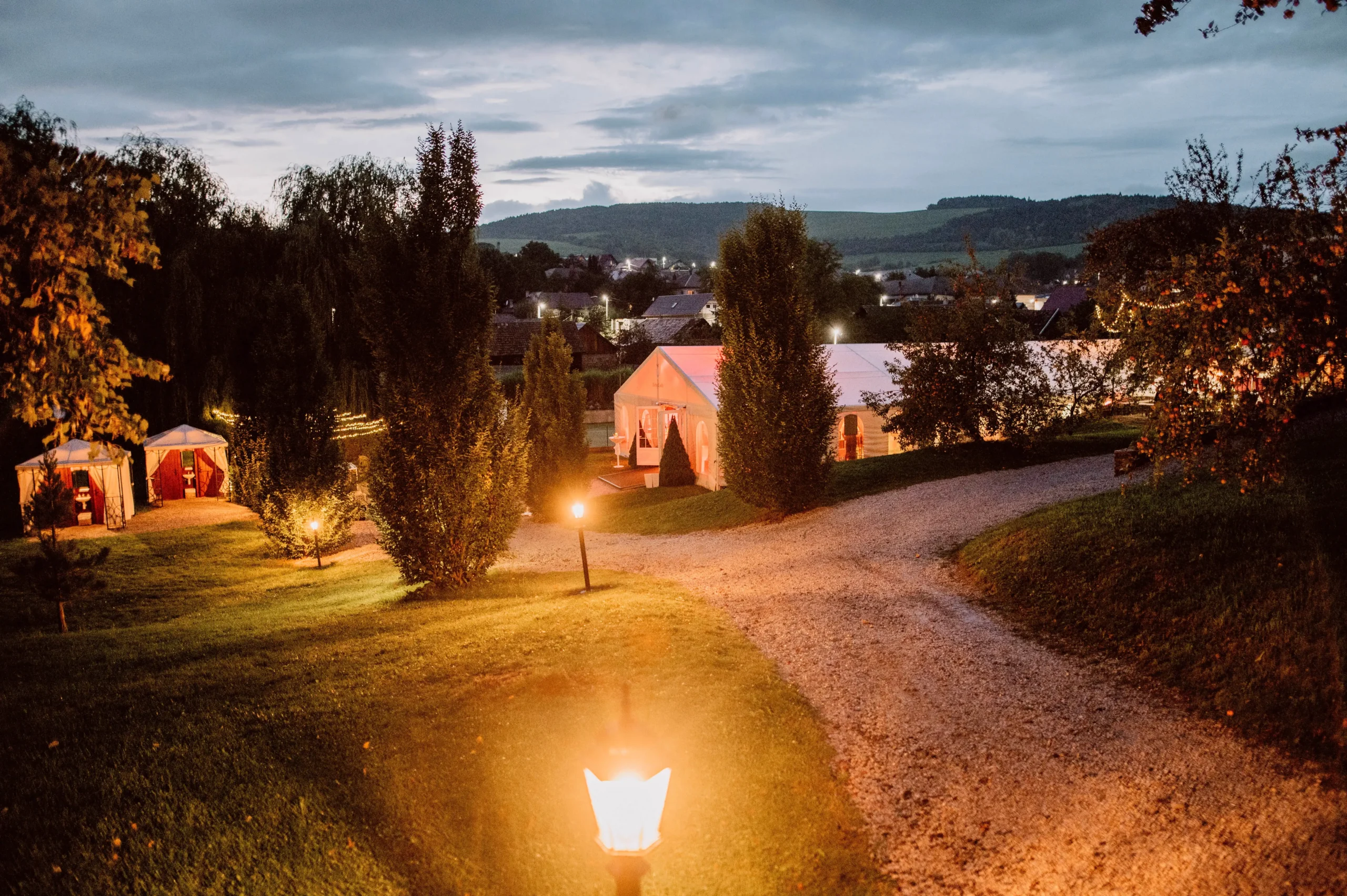 Marquee
The elegant marquee in the middle of the park offers a generous party space "under the sky" for up to 150 guests. The cozy atmosphere is created by its white canopy, hand-made chandeliers, elegant round tables and a large dance floor. In case of cold weather, our party tent is equipped with professional heaters.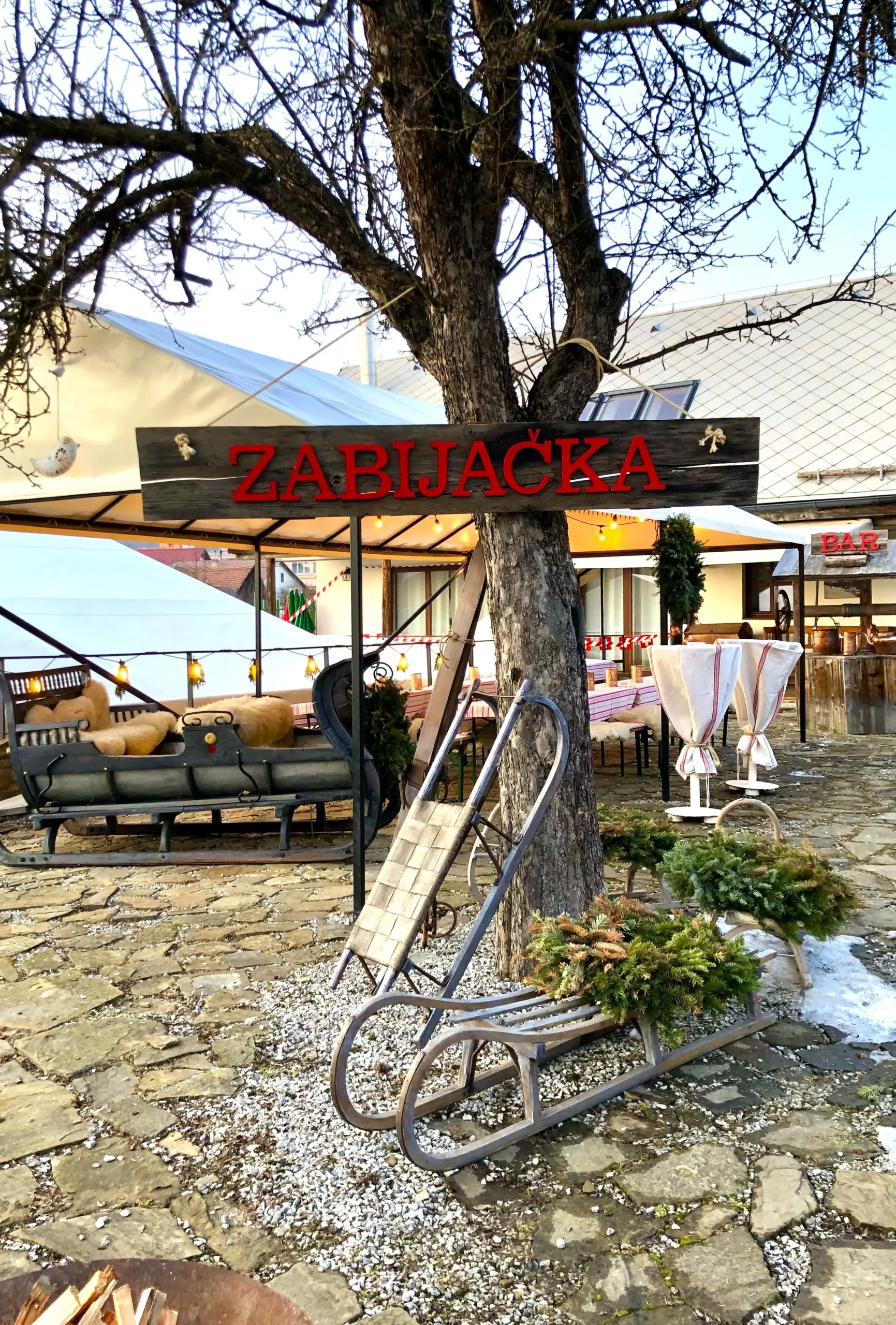 Club House
This multifunctional building impresses with its special rural charm. An old well marks the centre of the romantically lit terrace surrounded by ancient stone walls. The terrace accommodates up to 70 guests. Exquisite local dishes are prepared in the wood-burning stone oven or on the grill. The top floor of the Club House can be used as a conference room for up to 40 guests, for celebrations, lunches, dinners or business meetings. All areas are wheelchair accessible.
TEAMBUILDING or SPORTS DAY

Are you planning a teambuilding or sports day for your employees, family or children?

Come and enjoy it with sports activities connected with history in our unique area of Péchy Castle Hotel.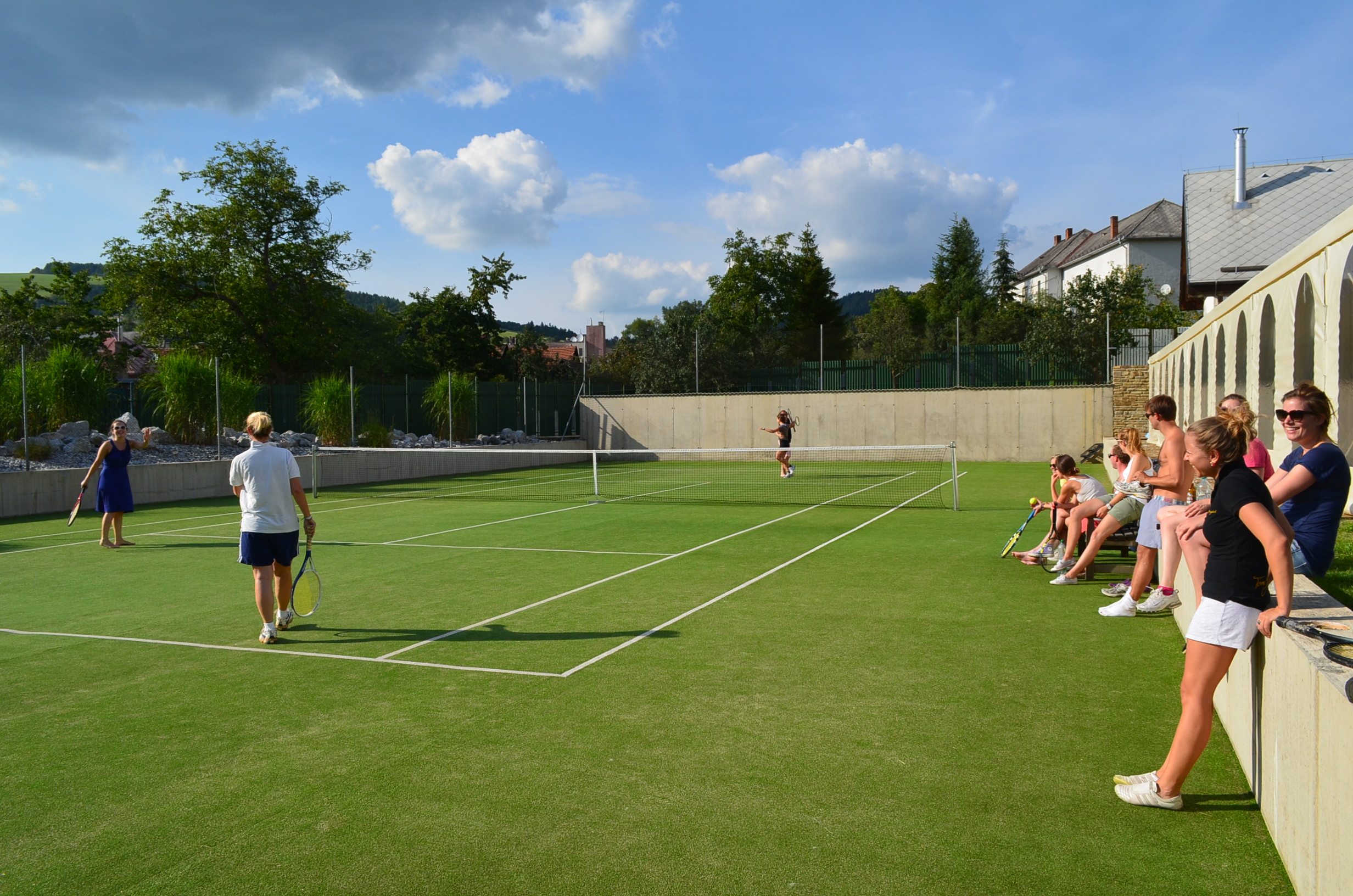 In the beautiful English park we offer a tennis and volleyball court, space for archery, boccia, croquet and badminton. After your sporting activities you have the opportunity to relax in the sauna and enjoy a special massage. We will help you with the complex arrangement of the event and help you with the choice of refreshments according to your wishes.

Rental of the Pechy area:
- tennis court
- volleyball court
- badminton court
- terraces for boccia, croquet or archery
- sauna, showers and toilets
- parking in our premises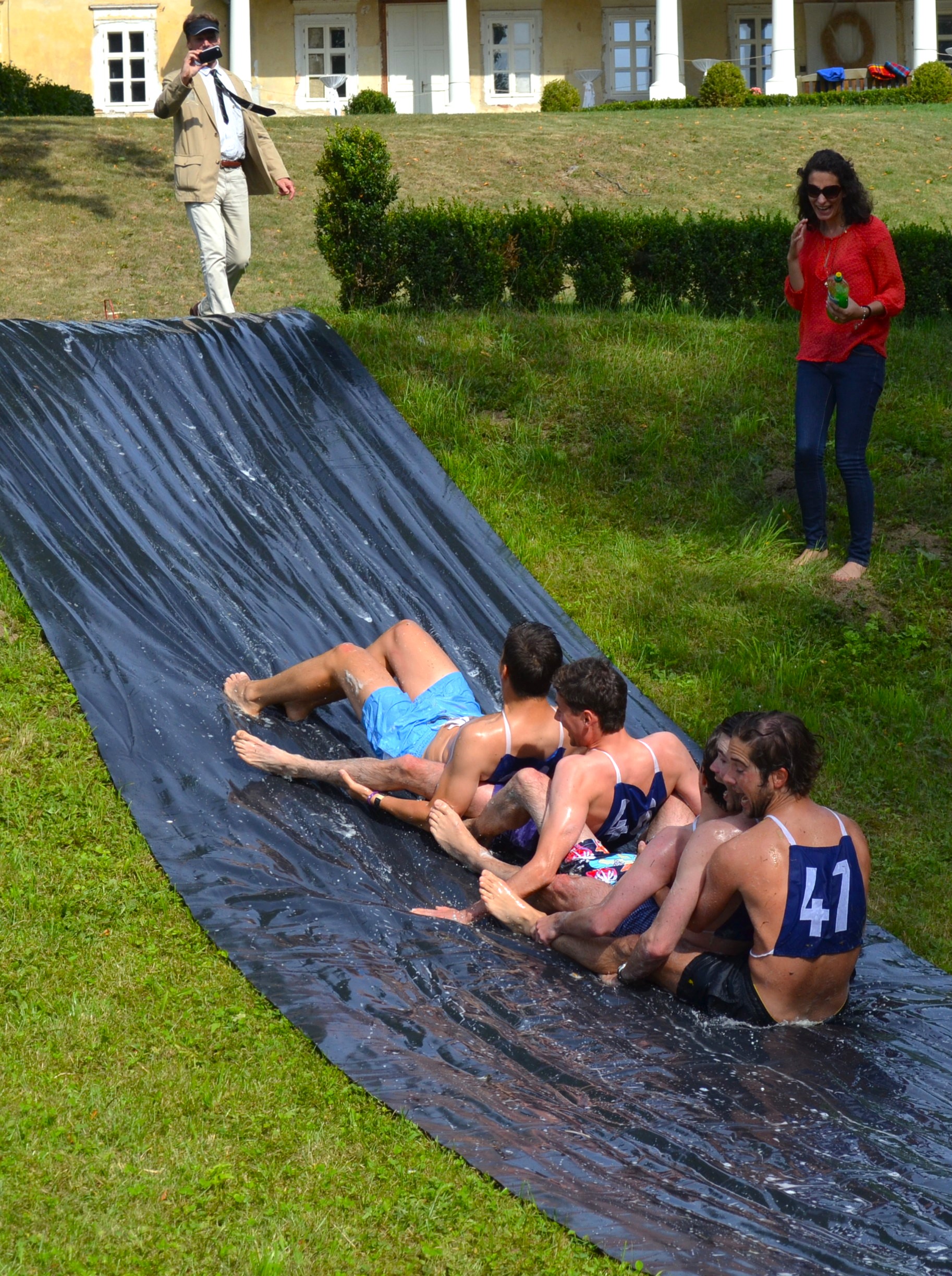 Catering:
- We can arrange complete catering by arrangement: buffet, barbecue, etc.
- We will prepare an individual offer according to your wishes.

Sports programme:
- We will create a tailor-made sports programme for your employees, families, children.
- We will show you sports games that promote collegiality and competitiveness.

Open-air spaces for social and cultural occasions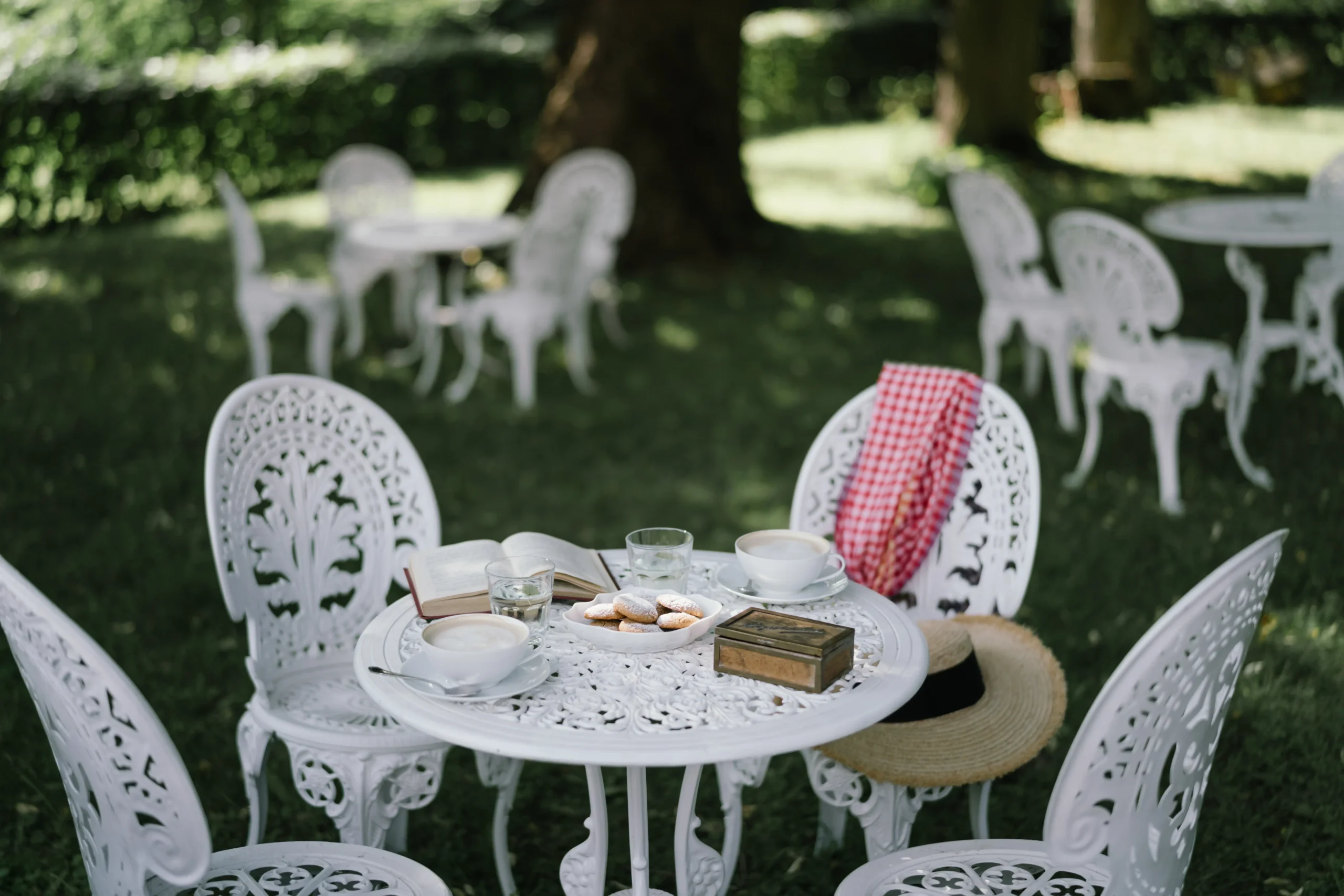 Park & Grounds
A traditional English picnic in the shadow of the old linden trees? A brunch under the romantic pergola? A concert under the stars? This and much more is possible by the many terraces and open spaces of our two-hectare English Park. How about a sports-day with your colleagues? Our entire outdoor-area can be rented, with a tennis and volleyball court, boccia and croquet games, and shooting with air rifles or crossbows.